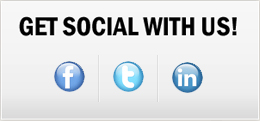 Yongkang Puli Caster Manufactory
Add: Shuchuan Industrial Area,Yongkang,
Zhejiang,China.
Foreign Department:
Ministry of Internal Trade:
Frequently Asked Questions
How to choose your caster?
Casters application?
Casters classification?
The rise of the caster industry?
Casters introduced?
Puli fine furniture wheel-703T?
Puli boutique specialty casters 810S?
Puli boutique PL008-1?

Established in 1998,Yangkang Puli Caster Co.,ltd.is a professional caster manufacture.We now have a wide range of the casters including industrial caster,nylon caster,PU caster,cast iron caster,rubber caster which widely used on equipment of mines,shopping stores,hotels,kitchen,medical,transportation and furniture......
More>>